Types of Student Loans
Student loans are divided into two types depending on who issued them: the government or private lenders.
Federal Loans: These government-backed loans frequently offer lower interest rates and more favorable repayment terms. They are accessible in several forms: Subsidized loans, Unsubsidized loans, and PLUS loans. Federal loans are the preferred option for the majority of students due to their benefits and flexibility.
Private Loans: Banks, credit unions, and other private financial entities make private loans. They have higher interest rates and fewer repayment options than government loans. When federal loans do not cover the entire cost of attendance, students may seek private loans.
Federal Loan Programs
Because of their borrower-friendly terms and varied repayment choices, federal student loans are often the first choice for borrowers. Here is an overview of some of the most important government loan programs:
Direct Subsidized Loans: Undergraduate students who have proved financial need are eligible for these loans. The government pays the interest on these loans while you are in school and during specified deferment periods.
Direct Unsubsidized Loans: Undergraduate and graduate students, regardless of financial need, are eligible for these loans. Interest begins to accrue the minute you get the loan, though you have the option of deferring interest payments while in school.
Direct PLUS Loans: Graduate students and parents of dependent undergraduate students are eligible for these loans. These loans, unlike the previous two, need a credit check and may have higher interest rates. They can, however, cover the entire cost of attendance.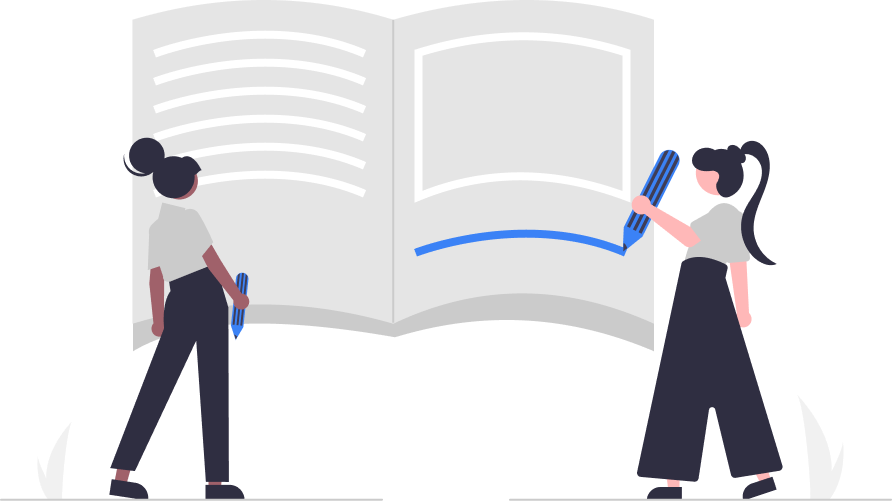 Perkins Loans: These are low-interest loans offered to undergraduate and graduate students who are in desperate need of funds. They feature a set interest rate and many repayment alternatives.
Income-Driven Repayment Plans: Income-driven repayment plans are available for federal loans, which limit your monthly loan payments to a percentage of your discretionary income. In addition, some plans provide forgiveness after a set number of years of eligible payments.
Loan Forgiveness Programs: There are various federal loan forgiveness programs available, including Public Service Loan Forgiveness (PSLF), Teacher Loan Forgiveness, and others. PSLF, in example, provides complete loan forgiveness after ten years of public service.
Private Loans and Risks
Banks, credit unions, and private lenders provide private loans. They can be handy when federal loans do not cover all of your needs, but they come with some risks and considerations: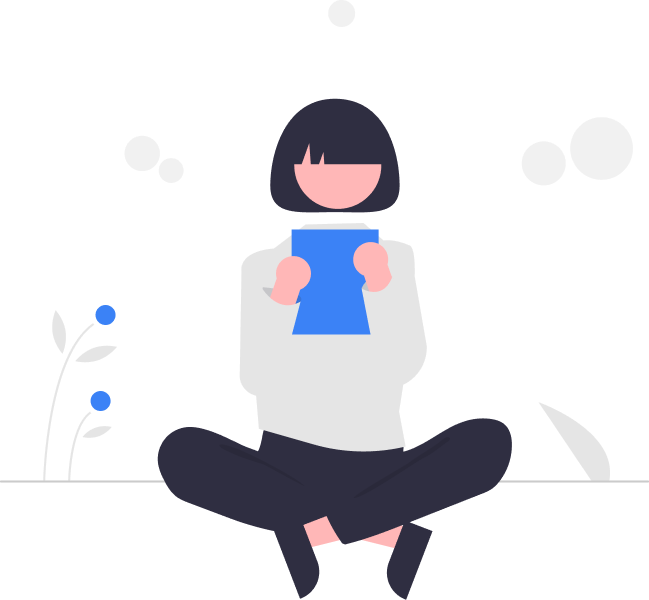 Higher Interest Rates: The interest rates on private loans are often greater than those on federal loans. Your creditworthiness will have a significant impact on the rate you are offered. To achieve better terms, you must have an excellent credit score or a co-signer with one.
Variable Interest Rates: Many private loans have variable interest rates, which can rise over time and result in greater payments in the future. For greater predictability, federal loans often have fixed interest rates.
Fewer Borrower Protections: Private loans do not provide the same borrower protections as federal loans. They may not, for example, offer income-driven repayment programs, loan forgiveness, or significant deferment and forbearance alternatives.
Credit Checks: Credit checks are required by private lenders, and a bad credit history may result in denial or higher interest rates. This means that not all students will be eligible for private loans.
Limited Repayment Flexibility: When it comes to repayment options and loan consolidation, private lenders may not provide the same level of flexibility. You could be trapped into a certain payback schedule with little options.
Risk of Co-Signers:If a co-signer is required to acquire a private loan, they share responsibility for the loan. Any missed payments or defaults can harm their credit.
Less Forgiveness Opportunities: Loan forgiveness schemes are not often available with private loans. This means you'll have to repay the entire loan amount plus interest, with little options for forgiveness.
The Burden of Repayment
Repaying student loans can be a difficult and unpleasant undertaking. Following graduation, many students find themselves with massive debt to repay while navigating the volatile job market. Repayment may have long-term consequences for their financial well-being and future ambitions, including as purchasing a home, establishing a family, or saving for retirement.
Why This Blog Was Created
This online resource was designed to aid students in coping with the essential issue of student debt. We understand that many students and recent graduates are unclear about how to manage their student loans, understand their options, and plan for a debt-free future. Our objective is to give students with appropriate information, resources, and solutions to assist them in managing their student debt and taking control of their financial destinies.
Bottom Line
Student debt is a major issue that millions of students and graduates throughout the world face. This website was established to serve as a beacon of hope and a great resource for anyone looking for help with their student loans. By researching loan kinds, repayment alternatives, budgeting, and debt reduction tactics, we hope to assist students in taking charge of their financial lives and reducing the burden of student debt. Our mission is to assist you in achieving financial independence and prosperity.